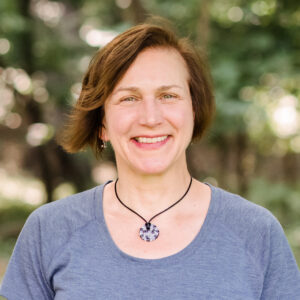 CIRCA Director Lynn Cazabon is a Professor of Visual Art at UMBC who creates site-specific, multimedia projects centered on the intersection between social and environmental issues. Her work has been exhibited internationally in museums and galleries, as public art, and in solo and group exhibitions and she has received grants and fellowships from the Saul Zaentz Innovation Fund, Puffin Foundation, Robert W. Deutsch Foundation, Maryland State Arts Council, Franklin Furnace Archives, The Camargo Foundation, MacDowell, and Yaddo. In 2015, she received a Fulbright Scholar Award in Latvia. She served as Associate Chair of the Department of Visual Arts at UMBC from 2009 – 2015.
CIRCA Advisory Board
Ann Sofie Clemmensen is an Assistant Professor in the Department of Dance at UMBC.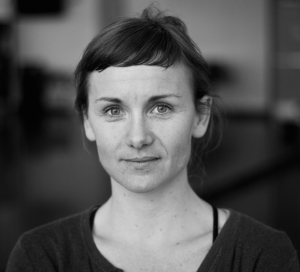 She has worked collaboratively with various choreographers and visual artists, such as Henri Oguike, Darshan Singh-Bhuller, Wendy Houstoun, Francesco Scavetta, Sølvi Edvardsen, Tatiana Baganova and others. Her stage and film work has been featured both nationally and internationally, including Beijing, China and Puebla, Mexico.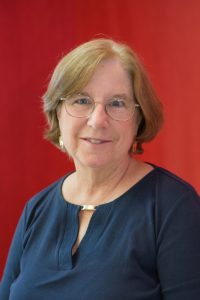 Joan Larkins Mather is a Senior Lecturer in the Department of Theatre at UMBC and an award-winning costume technologist and designer. She has designed for Bath Shakespeare Festival, Camden Shakespeare Festival, Dramatic Rep, Heartwood Regional Theatre Company, the Public Theatre, Stonington Opera House Arts, Theatre at Monmouth, and Ziggurat Theatre.
Daniel Pesca is an Assistant Professor in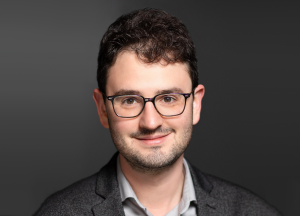 the Department of Music. Daniel is both a pianist and composer, a passionate advocate for contemporary music and a committed performer of the classical repertoire. Dr. Pesca has played the world premieres of over one hundred solo and chamber works, many of which were composed for him. In the process, he has shared the stage with many leading new music ensembles, including Ensemble Signal, the Pittsburgh New Music Ensemble, the Aspen Contemporary Ensemble, and Ensemble Dal Niente.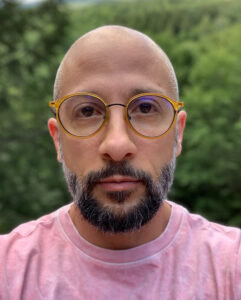 Jules Rosskam is an Associate Professor in the Department of Visual Arts and is an internationally award-winning filmmaker and 2021 Creative Capital Awardee. His interdisciplinary practice works to induce a perceptual shift in our understanding of how and what bodies mean, toward an apprehension of multiplicities. His most recent feature-length documentary, Paternal Rites (2018), premiered at MoMA's Doc Fortnight and went on to win several festival awards. He is also the director of Dance, Dance, Evolution (2019), Something to Cry About (2018), Thick Relations (2012), against a trans narrative (2009), and transparent (2005).
Graduate Assistant, 2022-2023
Alexi Scheiber is matriculating at the IMDA graduate program and serves as an assistant for CIRCA. She is primarily an experimental animator. Her work has been screened in two dozen film festivals, notably Sweaty Eyeballs (2019), The Krakow Green Film Festival (2018), and the Alexandria Film Festival (2018, 2020, 2021), where she was commissioned in 2020 to make an animation for live music.
Accounting Associate